The 20th Hotelex show is date from March 29 to April 1st.
Hotelex shows are the meeting point for the hospitality industry. Managers in the hospitality industry, manufacturers, traders and distributors know that Hotelex provides them an annual get together – to source, sell, network and understand the trends that will determine the future of Asian hospitality industry…
Hotelex Shanghai, a prime platform for hospitality product launches is a magnet for visitors to explore on the market opportunities in China and other parts of Asia.
Asia is an important part of corporate strategy,we join the show and made display Xeeder networked lock product to visitors.
Our products have left a deep impression to buyers from around the world.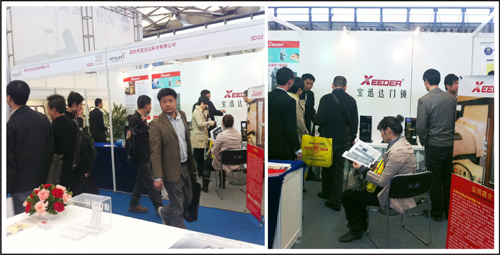 Xeeder in 20th Hotelex show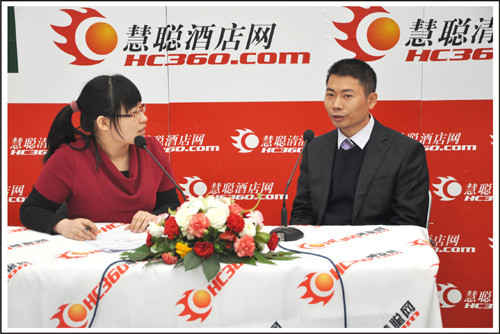 CEO Mr.Michael accepted the media interview