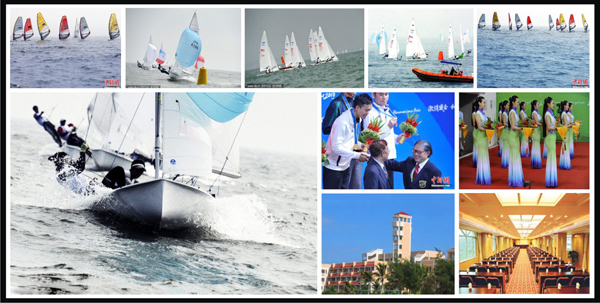 16th Asian Games in Guangzhou started on november 12th and finished on november 27, 2010.
The Asian Games is the biggest, most important international sports competition in Asia.
There were 14,454 people comes from 45 countries and regions joined this games.
The Sailing Competition was hold at the Guangdong Ocean Sports Training Centre in Shanwei, China from November 10 to 21。
The Asian Games Village in Shanwei City offers living service for the players and newsmen.
Xeeder hotel lock product completed installation in 2009 in village which is a large-scale international event held in such as 14th Asian Sailing Championship and 16th Asian Games.
The good using feedback proved Xeeder hotel lock's reliable quality and target-always offers good experience to users.