EMC TEST REPORT for TCP Hotel Lock(networked)
Model No.:L5118-TCP5,L5218-TCP5, TCP5
EMC CERTIFICATE marks of Networked lock series products are reliable and safe for human.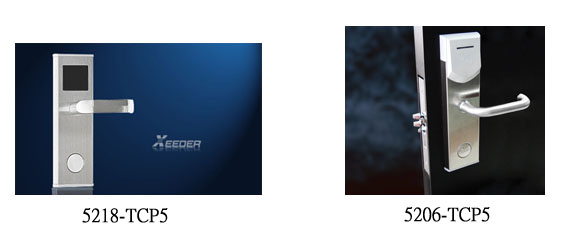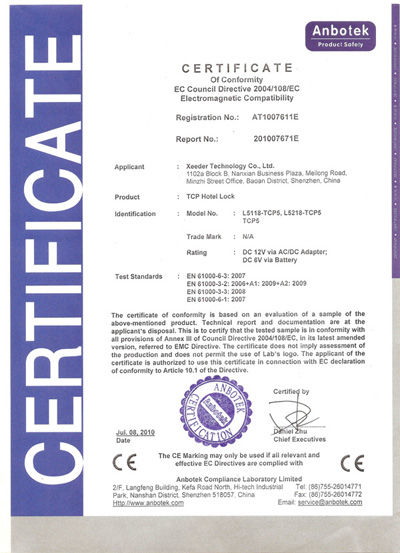 Electromagnetic compatibility (EMC) is the branch of electrical sciences which studies the unintentional generation, propagation and reception of electromagnetic energy with reference to the unwanted effects (Electromagnetic interference, or EMI) that such energy may induce. The goal of EMC is the correct operation, in the same electromagnetic environment, of different equipment which use electromagnetic phenomena, and the avoidance of any interference effects.