After 6 months of careful planning and preparation, Xeeder's office and website in South Africa are formally established.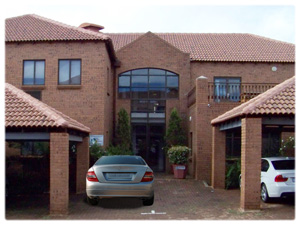 South Africa is a country located at the southern tip of Africa. It is known for a diversity in cultures, languages, and religious beliefs. Eleven official languages are recognised in the constitution,English, despite having a large role in public and commerical life, is only the fifth most-spoken home language. South Africa is ethnically diverse, with the largest European, Indian, and racially mixed communities in Africa and is one of the founding members of the African Union and has the largest economy of all the members. It is also a founding member of the United Nations and NEPAD.
Tourism is a resilient industry, South Africa is a popular tourist destination. According to the survey, The satisfaction to South Africa travel service of the visitors who came to South Africa remains high. 2010 World Cup as the host country will also further to show the world South Africa, the world's tourists are not to be missed tourist destination.
The formally website and contact:
http://www.xeederlock.co.za