BENEFITS
Based onbehavior analysis, 90% of people will insert keycard on the switch in 1-3min after enter the guest room .
They insert the keycard so as to use the room's electrical equipment,such as a lamp, TV,mini bar etc.Xeeder networked switch kit offers ability that live tracking the keycard ID once it be put in.
Xeeder networked switch make use of this action to detect the room status.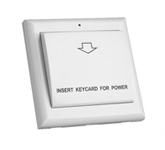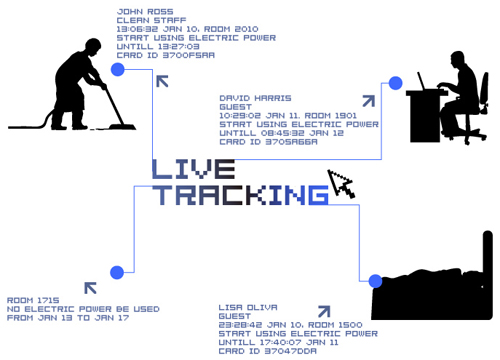 Light,vacuum cleaner,air condition,tv,notebook, everything require electric power supply.
S1C08M1-SPECIFICATION
Powered by DC12V(connect to S1P28)
Work by inserting correct Guest room card in valid time period
Flame Retarding ABS materials
Cut off Delay 15sec
Size:86x86x48mm(29mm in wall)
Integrated in Xeeder Hotel Lock System™Networked
S1P28-A SPECIFICATION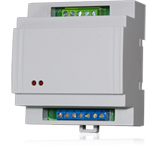 1x30A+2x16A output for electronics inside room
2 LED indicator light one for 30A(main), one for 16A(A/C)
Compatible work with door/window contact, while the door/window opened, the A/C will stop working in 10-15sec delay time to prevent the A/C energy not waste for nothing.